(2) WALL ANCHOR'S - (WOOD or CONCRETE)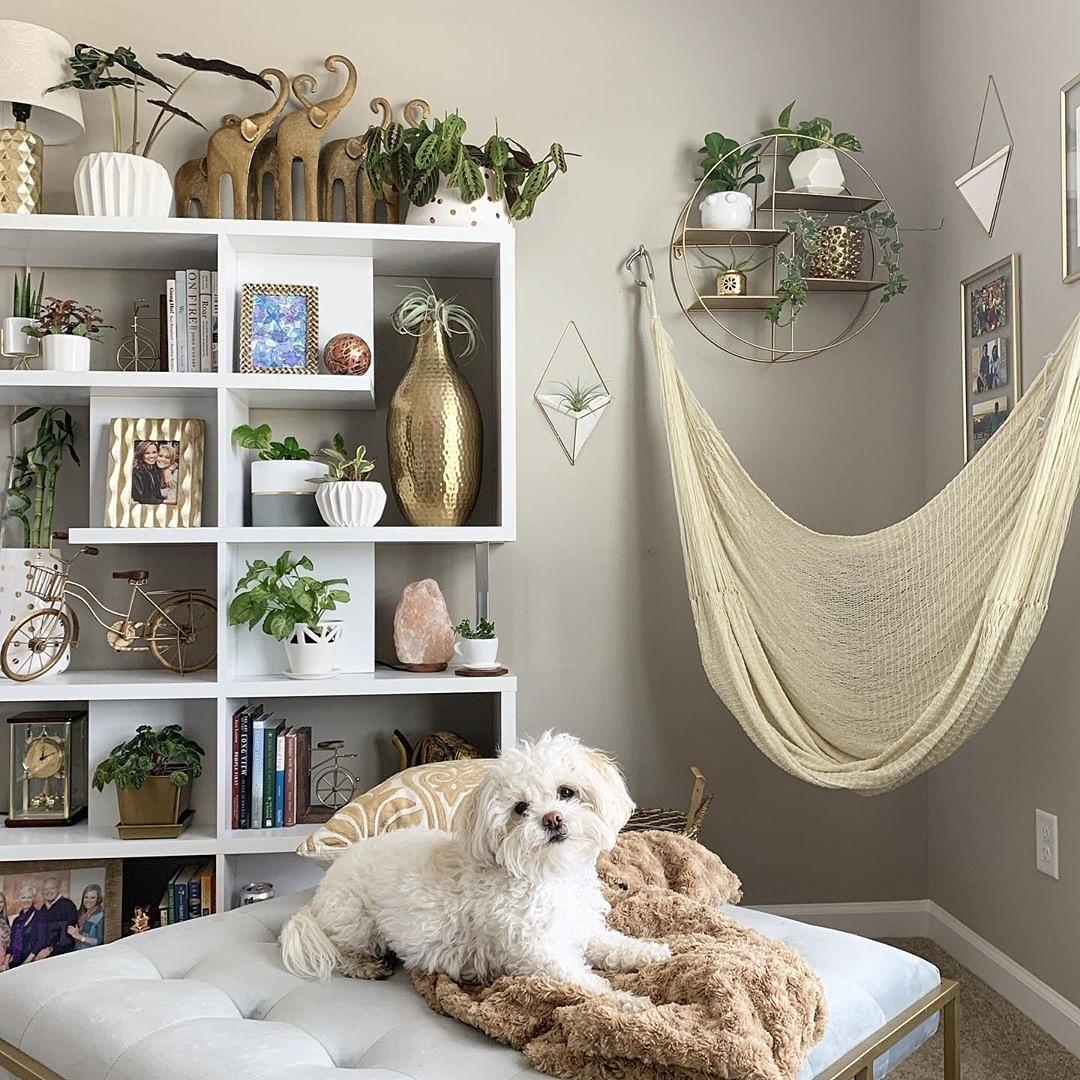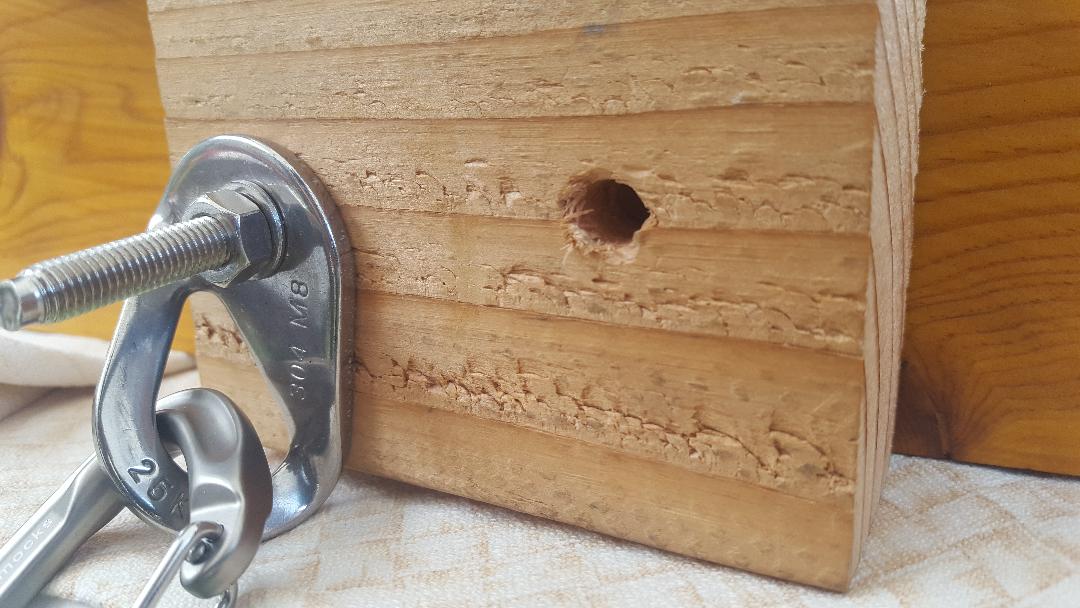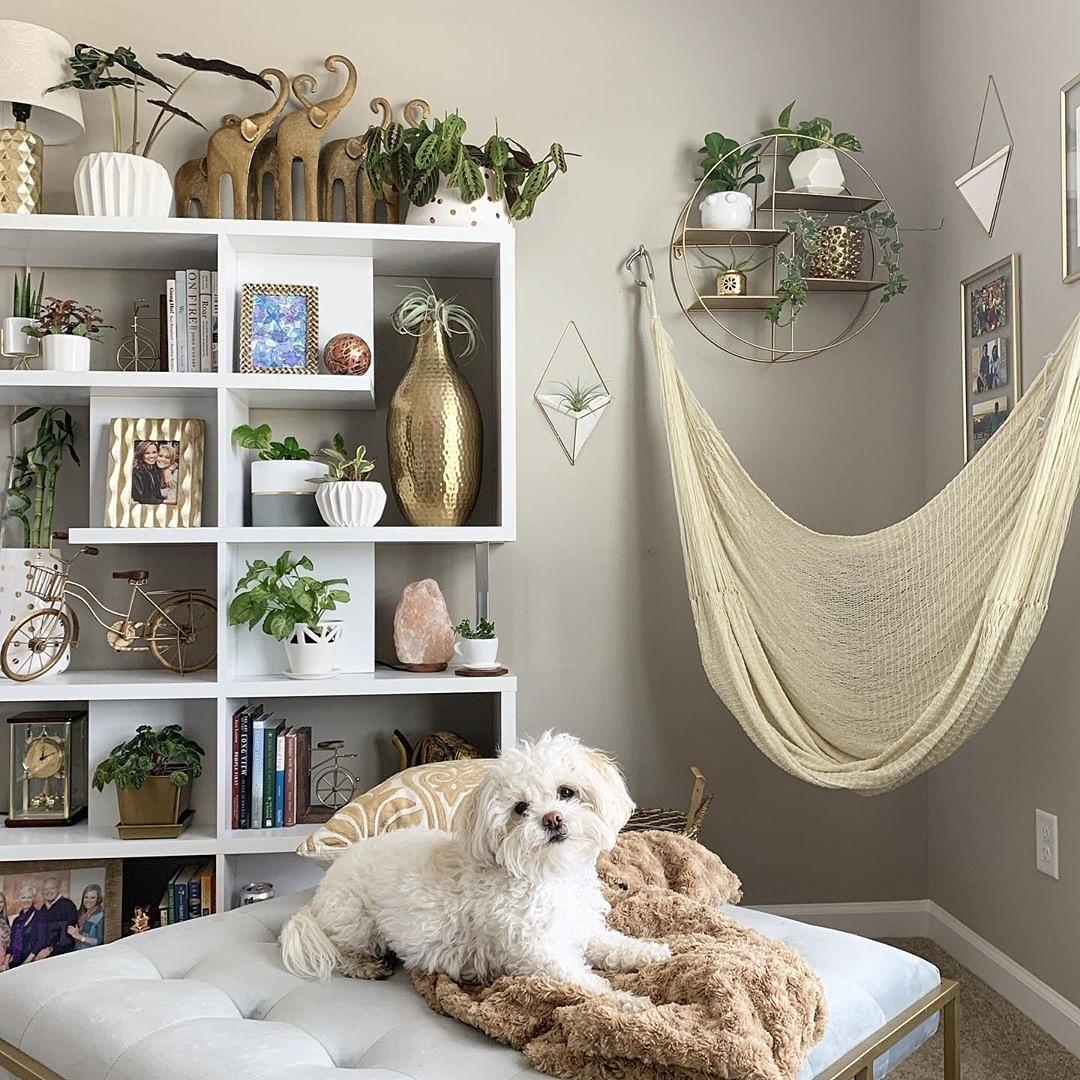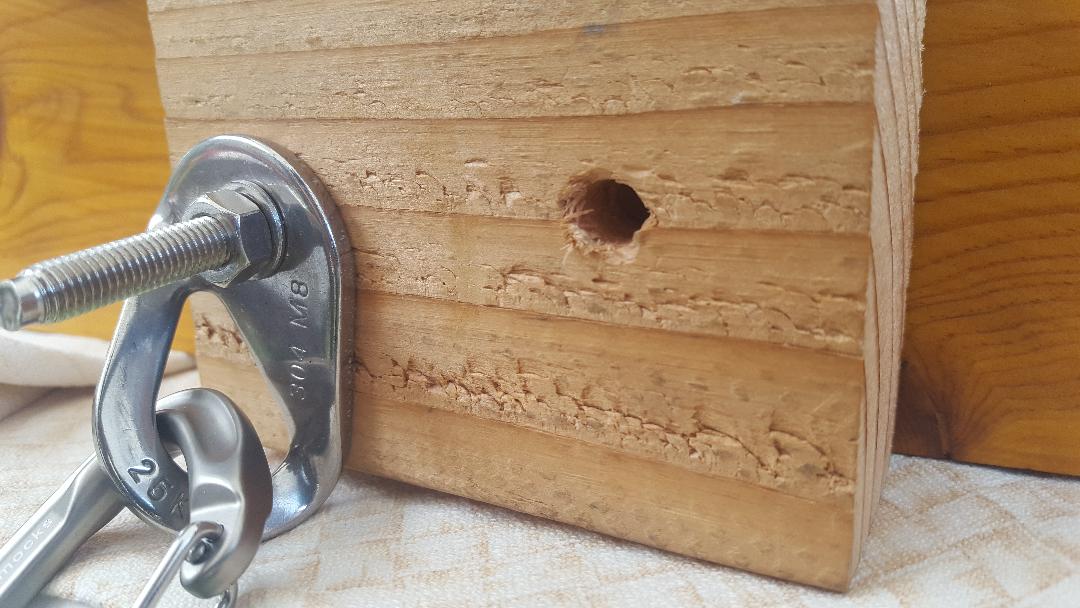 (2) WALL ANCHOR'S - (WOOD or CONCRETE)
A set of (2) Anchor's for Hanging Hammocks Indoors or Outdoors. (25kN Climbing Anchors) Can be used in both concrete and wood.
Decide on where you want you hammock.

If going into wood, be sure to find the stud using a stud finder or you may find it easier using a header board, above doors and windows.

Use a 3/16 Drill Bit and drill in 2.5"

Tap the 3" bolt into the wall with a rubber hammer leaving half of an inch outside the wall.

Place the anchor, then the washer on the bolt and tighten with the nut.

You can now go directly to the anchors with carabiners or extend them with straps.

Enjoy your Hammock and RELAX

EASY PEASY, LEMON SQUEEZY.